About De-Signs – Signage, Branding & Printing
With over 35 years' experience in the industry, De-Signs is a family-run sign business based in Cork City, providing signage solutions locally and nationally, priding ourselves on our well-established reputation and excellent customer service.
We specialise in stainless steel etching, tagging and labelling and cover all aspects of signs from shops, offices and corporate identity to vehicle graphics, large scale banner prints and exhibition stands.
At De-Signs you can count on us to help create, develop and enhance your company identity, making you stand out from the crowd. We listen to all our clients' needs carefully and strive to exceed their expectations at affordable rates in record timing.
Testimonials
Over the years we have been looking for a good signage company to partner with to provide all types of signage to our customers. Having worked with Kieran on a lot of different signage jobs recently, I think we have found the right person and company to produce the high quality work we require to service our clients.
We have used De-Signs to produce signage for many of our most important customers. The high quality of their workmanship and Kieran's helpful professionalism means we have great confidence in providing these services to our clients. Kieran will always work with us on price too to make sure the end user is happy. We also appreciate De-Signs' fast turnaround. From providing quick quotes, to finishing the work to tight deadlines and always to a very high standard.
Jim Barry
Director: Barry Design & Print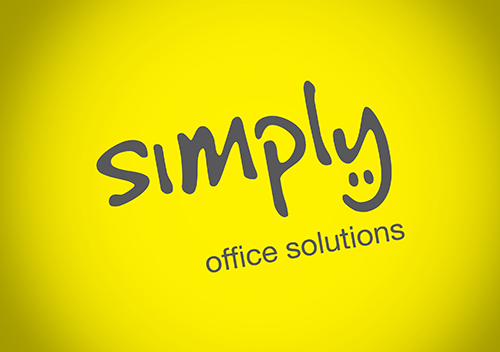 We at Simply Office recently engaged in the services of Kieran and his team at De-Signs for our vehicle signage on our company vans. A few weeks ago, one of our vans was involved in an accident where the two back doors of the van were damaged. Once repaired, we had to get these two doors re-done with vehicle graphics as we know how important it is to have our vans fully branded. We sent Kieran the design and he matched up the colours to the signage on the rest of the van. We brought it in for the job to be done and within one hour the job was completed.
Whilst this first job with De-Signs was a very small job, Kieran and his team handled it in a very professional manner and with a no-fuss attitude that made him very easy to deal with.
I would have no hesitation in using Kieran and his company De-Signs for any more of our signage needs and we will continue to recommend them to any of our clients who need to keep all their aspects of signage modern and up-to-date.
Conor O Gorman
Director: Simply Office Solutions Ltd.